Product Verification: SAEJ661
Kapabrake linings are independently tested in Detriot, USA to the interntationally recognised SAEJ661standard. KB2 achieved a G/F rating and KB3 was rated class H.
To ensure that we maintain our standards as per the ISO9001:2015 procedures, we adopt quality assurance techniques throughout the production process.
Kapabrake houses its own testing equipment that is used to ensure all batches match consistently to our quality standards.
Rigorous testing is involved of our own and our competitors' products.
Component parts and batches are tested in our laboratory.
We have built our own test rig to match actual braking conditions. The test rig assist us to measure stopping times, assess heat build up and determines wearing rates during extreme conditions. We can also check on bonding strength and basic ease of fitment of a lining.
 We have tested against major brands and Kapabrake shows great performance!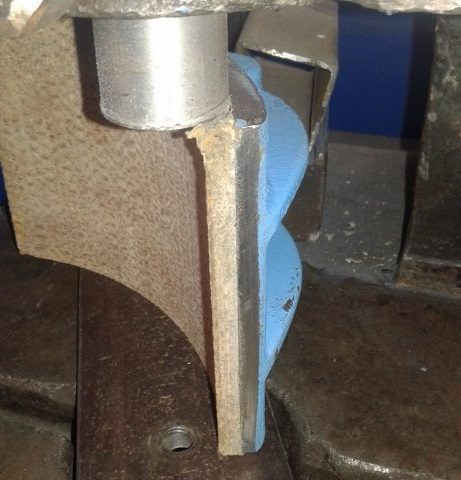 We conduct sheer strength tests on our bonded lining.
We conduct burn out tests on the lining to determine consistency of resin application. We are also able to check for flexibility of the lining after it has been subjected to extreme heat conditions.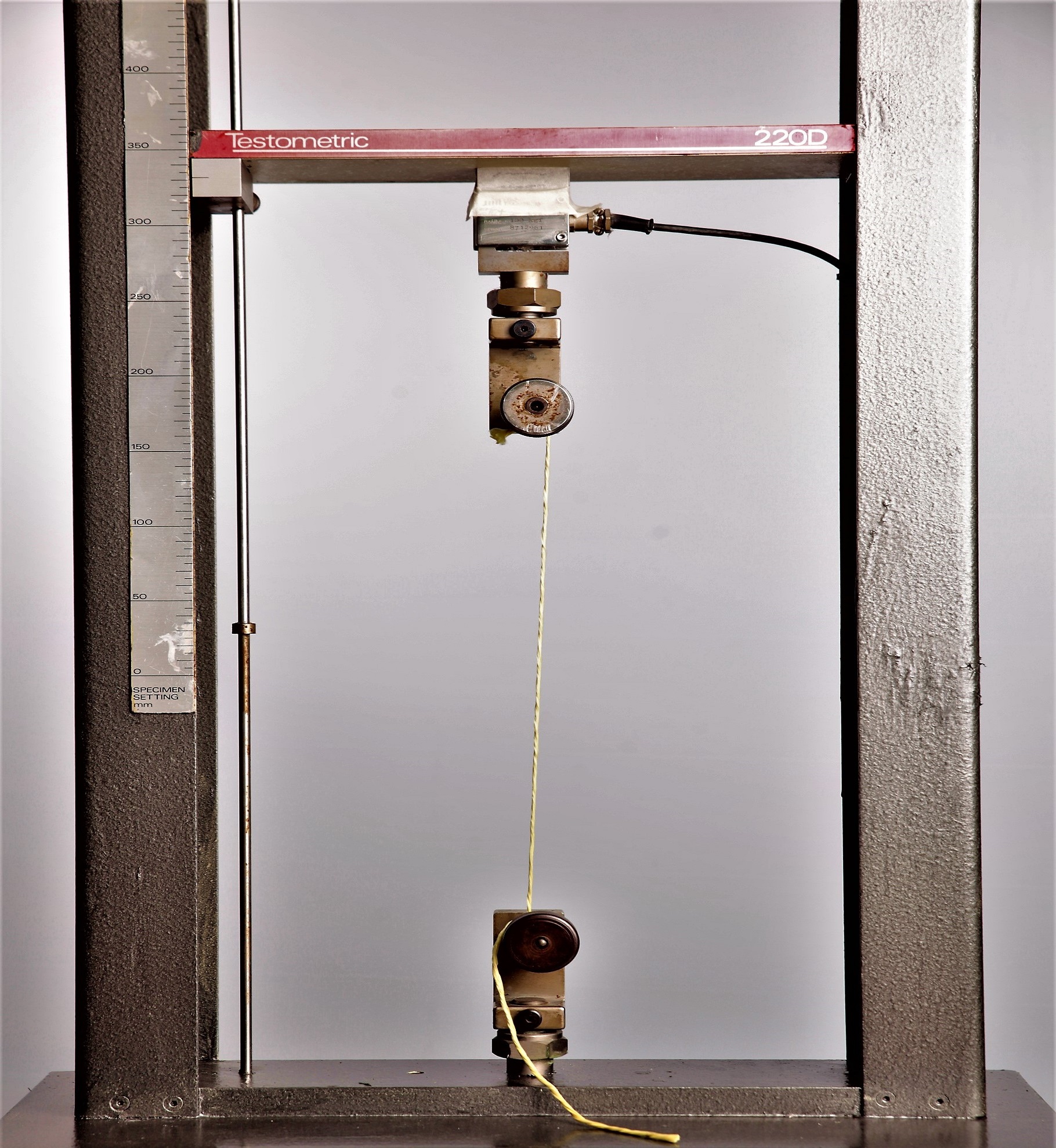 All yarns are subjected to a variety of quality checks including tensile strength testing.
We inspect the lining after testing to assess for any weak spots.