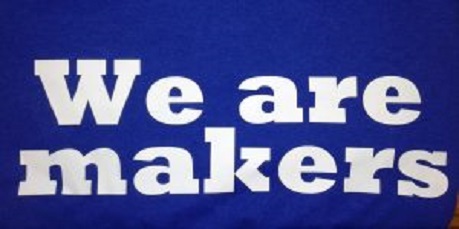 Kapabrake is a product division of Kapablock (Pty) Ltd.
The factory is located in Cape Town.
Kapabrake products are supplied throughout South Africa and also exported.
Kapablock (Pty) Ltd is a majority black women owned business with a BBEEE rating of Level 2.
Kapablock aligns its procedures with ISO9001:2015 and will certify shortly.